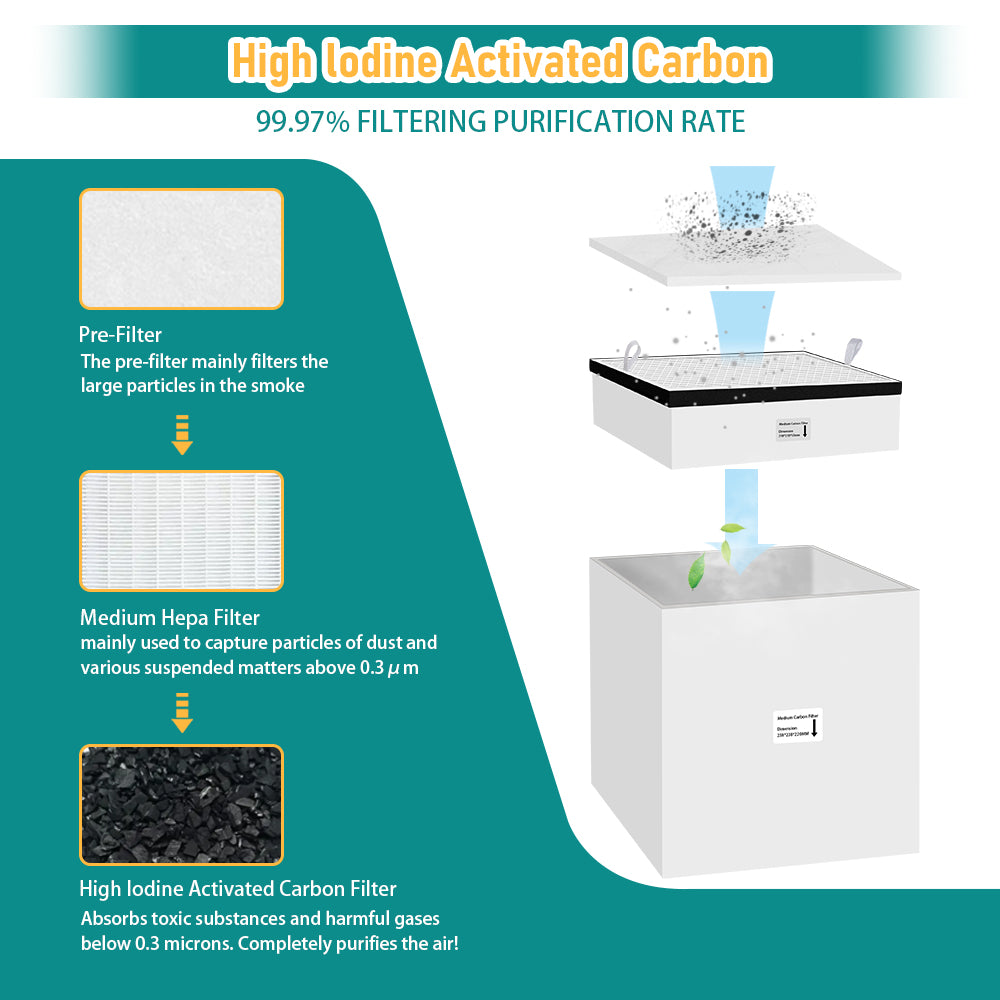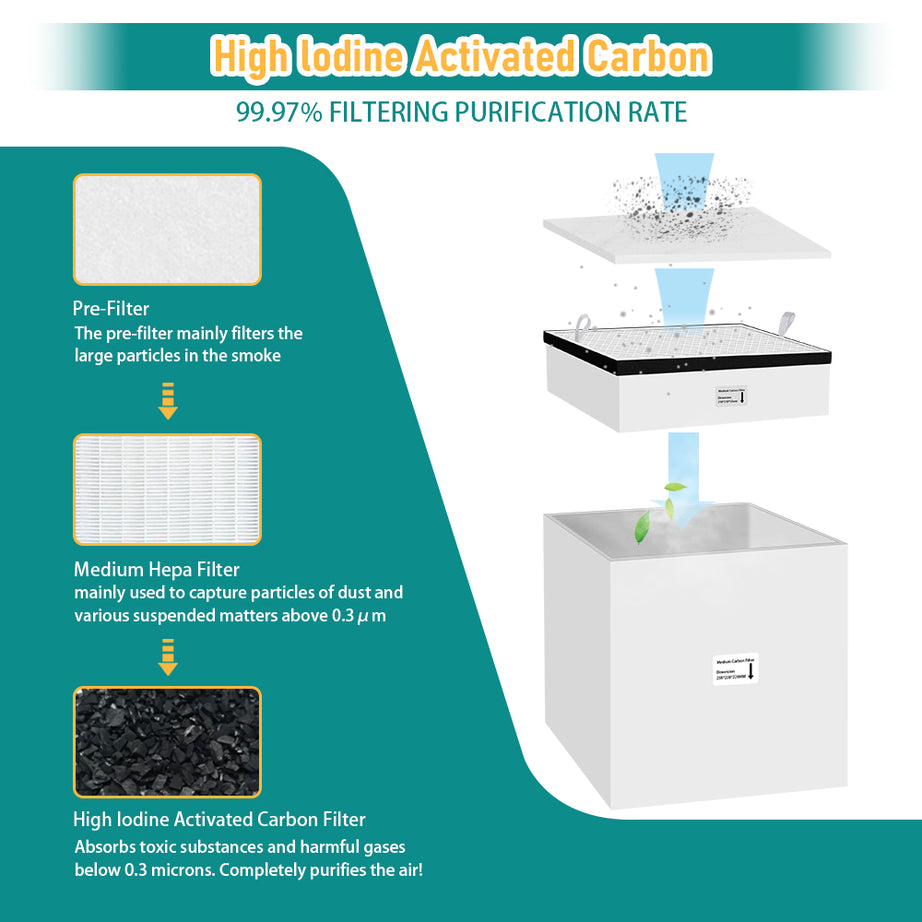 Enlarge photo
Guaranteed Safe Checkout
Fumeclear® FC-2002 Fume Extractor 153CFM
Share
Guaranteed Safe Checkout
Why Need a Fume Extractor For Soldering ?

Soldering involves melting a metal alloy to join two or more components. This process can release harmful fumes, such as lead and other chemicals, which can be hazardous to human health if inhaled. Therefore, it is important to use a fume extractor when soldering to protect yourself and others from the harmful effects of these fumes.
A fume extractor is a device that helps to remove these harmful fumes from the air by pulling them away from the work area and filtering them before they are released back into the environment. This is achieved by using a fan to draw the fumes into the extractor, where they are filtered before being discharged through a vent.
Using a fume extractor when soldering is essential to prevent respiratory problems, such as asthma, and to avoid exposure to harmful chemicals, such as lead and other toxins. Therefore, it is important to use a high-quality fume extractor that is specifically designed for soldering to ensure that you are protected from these risks.
About 
Fumeclear® FC-2002 Solder Fume Extractor
 The FC2002 solder fume extractor is capable of achieving a significant suction power of up to 260m³/h, effectively absorbing all exhaust gases, powders, wood chips, iron chips, etc. within a 15cm³ range near the hood head. 

Advantages Of 

Fumeclear® FC-2002 Solder Fume Extractor
【99.97% Purification Rate】- The FC2002 fume extractor incorporates a 3-stage filtration system designed to capture large particles, smoke and dust below 0.3 microns. With its combination of pre-filter, Hepa filter and main carbon filter, the FC2002 achieves an outstanding purification rate of 99.97%, providing you with clean, fresh air. keep your eyes and lungs free from pollution.

【Professional Grade High Lodine Filter】- The FC2002 fume extractor features a main carbon filter made of highly iodized coconut shell activated carbon that provides superior adsorption and purification capabilities compared to regular activated carbon. With a maximum service life of up to 4000 hours, depending on usage, this filter offers exceptional durability and value for money. Additionally, the FC2002 comes equipped with 10 replaceable pre-filters. Great value for money!

【Aerospace-Grade Noise Reduction Structure】- The FC2002 solder fume extractor features an aerospace-grade noise reduction design. It is painted with noise-reducing coating and encapsulates high-density sound-absorbing sponge at each interface of the structure. The maximum noise level produced is under 55db.
 Applications of Benchtop Soldering Fume Extractor
It is very suitable for various operation scenarios such as 3-10W laser engraving machine, cutting machine, desktop welding, nail salon, etc.
Worry-Free After-Sales Service
 The FC2002 is CE, FCC, ROHS, and UKCA certified. Additionally, the Fumeclear team provides 24-hour online technical support and an exchange or return policy in case of any quality issue